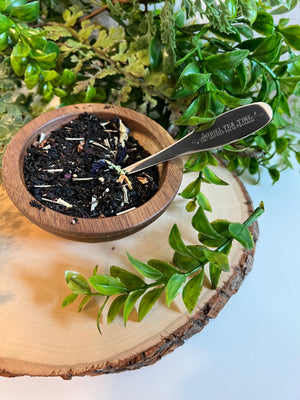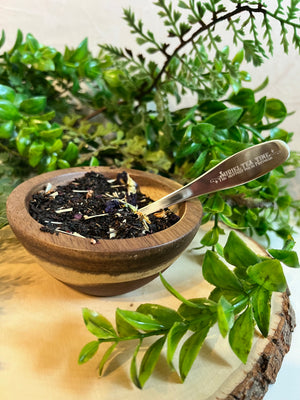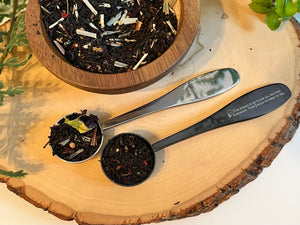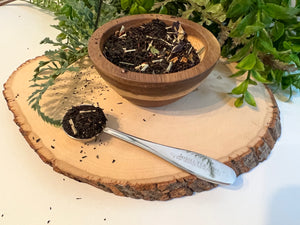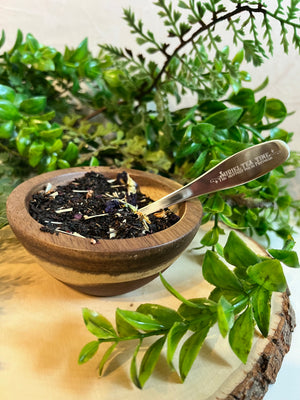 "Suriel's Tea" ACOTAR - Loose Leaf Measurement Teaspoon
These beautiful spoons make measuring the perfect cup of tea  just a little magical. 
Straight out of Prynthian and trust us you're glad we did the bartering with the pixies-it's a nightmare! 
With a mirrored silver finish and Measuring approximately 5 inches, The letters are engraved so there is no risk of rubbing off the quote.